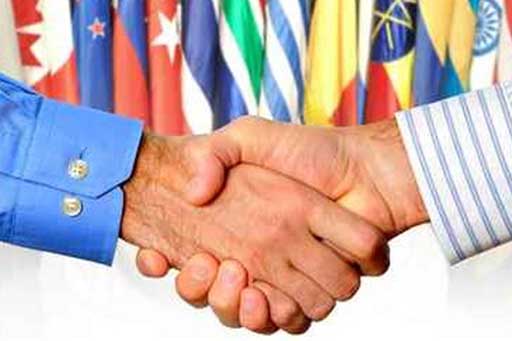 International business encompasses all commercial activities that take place to promote the transfer of goods, services, resources, people, ideas, and technologies across national boundaries.
International business is also known as globalization. Globalization refers to the international trade between countries, which in turn refers to the tendency of international trade, investments, information technology and outsourced manufacturing to weave the economies of diverse countries together.
Maninder Singh whose passion is to do something for his country ,has started several projects in agriculture , renewable energy and many more in his nation and also took up business projects of trade finance with in Indian and also internationally, he is ready to do projects on agricultural produce, power plant equipment, technology, electronics, liquor etc. Getting International business in India is also one of his mission towards his nation to bring more jobs and business to his nation and his youth. Maninder Singh has established several international projects in different location of India and pushing himself to get more international projects.