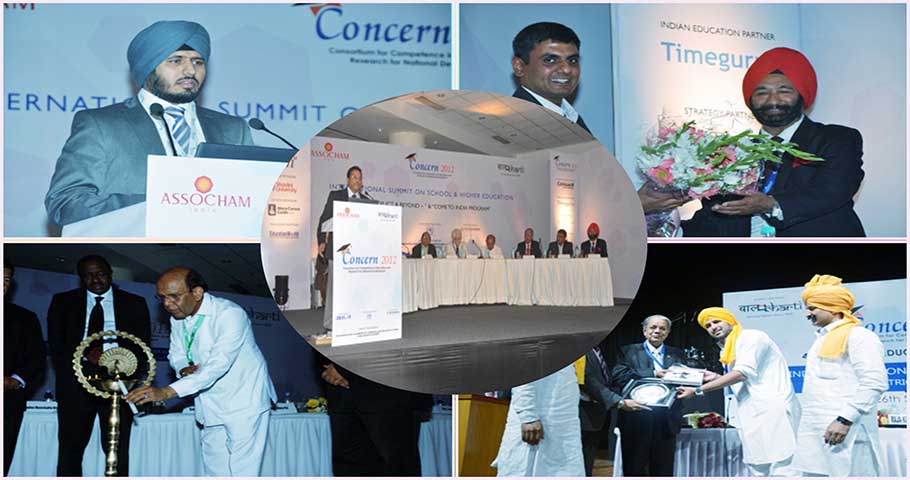 Secretary at Bal Bharti Academy (NGO)
Bal Bharti Academy is a Non-Government, Non-Profit NGO registered under Section 21, Indian Societies Registration Act, 1860, engaged in various developmental, training and other socially important activities such as health awareness, livelihood, women empowerment, skill development, etc. since 1970. The society is covered under section 80G and 12A of Indian Income Tax Act, 1961.
Bal Bharti Academy's outreach to the disadvantaged and under privileged sections encapsulated children, senile (aged), handicapped and men and women from weaker sections of the society and has provided grounding on a vast range of specialties including effective communications, English language skills, soft skills training, personality development, computer familiarization, entrepreneurship development and even basic habitation programs that have been carried out directly and indirectly through their offices across UP, New Delhi, Punjab and other associate offices all over India.Apart from this they made them conversant with various skills of stitching and tailoring, sewing, embroidery, hygiene and sanitation, tourism sensitization and English language skills.
Bal Bharti Academy has been partnered and endorsed by ASSOCHAM (Associated Chambers of Commerce & Industry in India) and United Nations (Millennium Development Goals) for its remarkable initiatives in the field of education in India. Its noble initiative CONCERN – Consortium for Competence in Education and Research for National Development, has been extolled in the education industry for past two years, continued with persistent rigor to procure eminence in Education Sector, endeavoring to intensify the quality of Indian education System, resulting in amalgamation of 80+ universities and colleges from across the world with participants of more than 30 nationalities during the last Program.
Bal Bharti Academy is committed to work with various sections of society in order to facilitate access to employment opportunities. Bal Bharti Academy is also bringing together industry and the government for specific interventions that will assist in creating employment opportunities by promoting entrepreneurship, mentorship, innovation and creativity.