ARTICLE CHASE SIGNIFICANCE NOT SUCCESS
Chase Significance, Not Success
I believe sucess is important in life but life is not just only about being Successful
Financial success is a powerful motivator and controls the lives of many, it influences relationship, schedules and families. Financial success us bever enough, it can never satisfy the desire of our soul.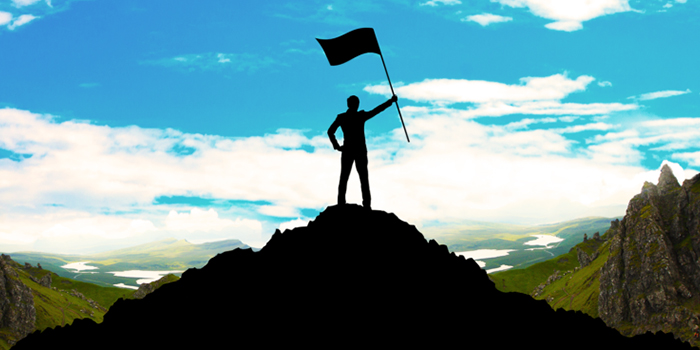 Don't judge yourself based on financial success. Start thinking about your legacy. Live with character, integrity, and morality. Begin to transfer your life's focus from your banking account to the people around you.
Start with a person who needs you today. Bring significance to your life, as it will outlast you. Even when you are no longer present your significance will be yours. No one can take it from you.
Rarely do people look back on their lives and savor their professional achievements. Give yourself much to look back and celebrate. Stop chasing success. Start seeking significance.